Holistic case management with 24/7 emergency support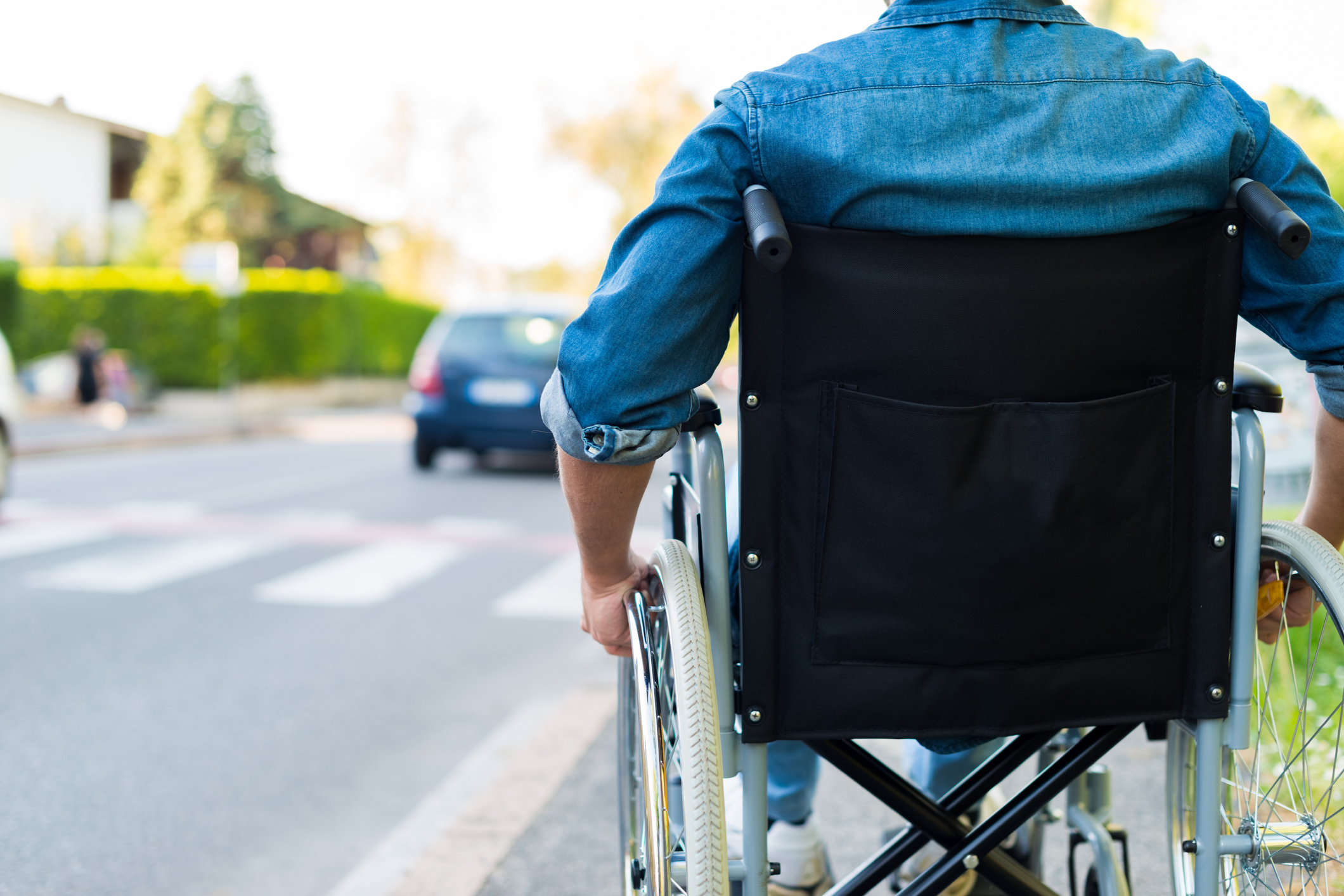 Bennu International provide professional case management services for people with brain and spinal injuries.
With expertise and an international reputation for our work in rehabilitation and disability services, we take a tailored approach for clients to enrich their quality of life.
The success of our 'Whatever it Takes' (WIT) philosophy offers professional support, knowledge and optimism for clients and their families. Bennu creates support and re-entry community living programs to enhance quality of life and opportunities – where ability, rather than disability, is the focus.
Experienced case managers
Bennu's case managers have been caring for people with acquired brain injuries and spinal injuries for over 30 years.
Holistic care
We cover all aspects of care: from monitoring daily living activities, to collaborating with nursing and care agencies, allied health professionals and living environments to attain the best possible quality of life for our clients.
Available 24/7
Our case managers are on call 24 hours a day, 7 days a week for emergencies.